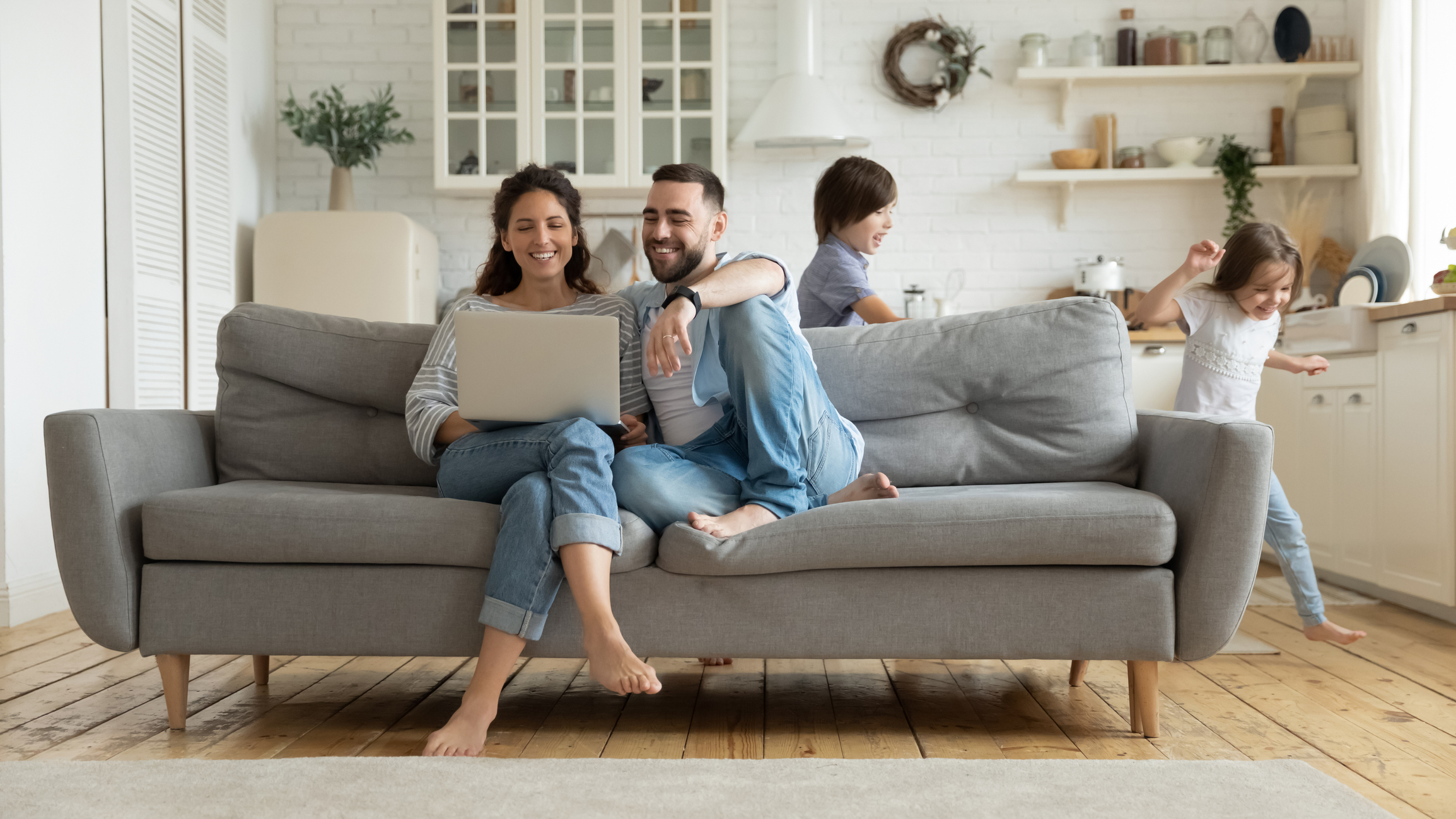 As you evaluate various flooring materials for your home, you'll quickly realize there are more than a few factors to consider. The total investment may be one of the bigger considerations as you look at all the factors, especially if you do not plan on staying in the home for the long term. Or you may want to consider the durability of the flooring. For some, ease of maintenance is the most important feature. Here is a look at common considerations you'll want to keep in mind as you make a decision regarding the flooring in your home.
Cost
New floors are an investment. On the lower cost end of the spectrum, there is carpet, linoleum (vinyl), and laminate. Although, just like all flooring materials, their costs vary. Engineered wood flooring, hardwood flooring, tile, and stone are at the higher end with a wide range of costs. The type of wood or tile factors into the price as does the installation pattern.
Durability
There's some debate regarding the most durable flooring material. Some would argue that linoleum or laminate is most durable because it stands up well to water and doesn't crack, dent or chip. Others argue natural stone and tile are among the most durable flooring materials. However, both stone and tile can crack or chip leaving you with few options for repair. Hardwood flooring and engineered wood that can be refinished is often touted as the most durable because you can get decades of life out of them and make repairs easily by refinishing.
Maintenance
Tile floors generally need regular maintenance. Grout requires diligence and regular attention to keep it clean. Hardwood flooring (and most engineered wood) often benefit from maintenance about every eight to twelve years when the finish dulls, requiring refinishing. Carpet needs to be shampooed every six months to a year to stay as clean as possible, but that can also take a toll on its longevity.
Life Expectancy
Assuming you're caring for your flooring as the manufacturer recommends, your new flooring can last anywhere from about ten years to a lifetime. Carpet and low-quality linoleum may only last five to ten years. Hardwood flooring can last over 100 years with a few refinishes in between. Tile, natural stone, and engineered wood typically last anywhere from fifteen to twenty-five years.
So how do you choose the right flooring material? Understand the investment when it comes to installation and the longevity of the flooring is key. Call Seer Flooring and we can discuss your budget, lifestyle and your priorities for your new flooring. We'll  make recommendations regarding materials, style and color. Call us today at (727) 469-7963 or fill out our contact form for your free in-home consultation.