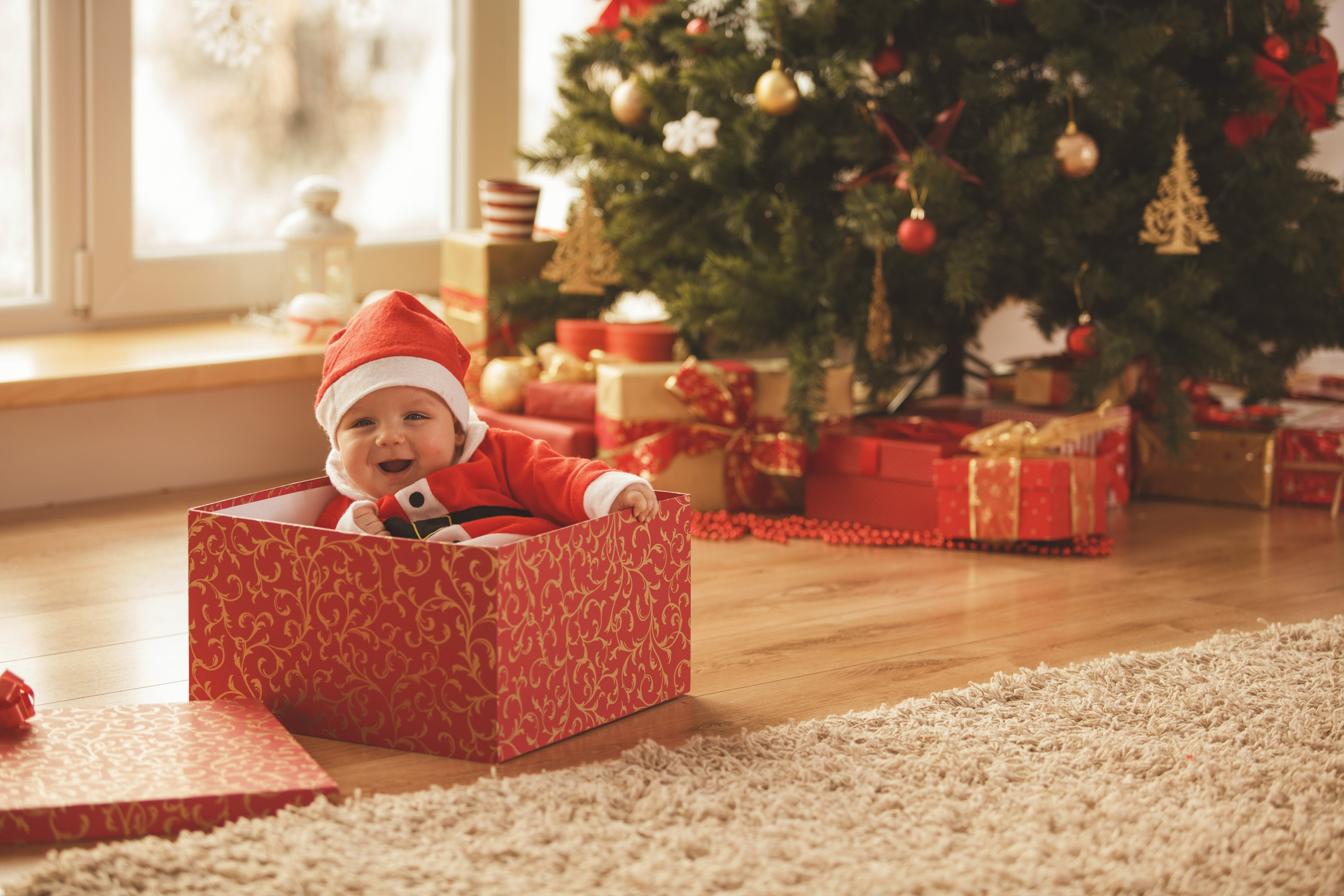 Although it may not feel like the holidays are approaching, soon friends and families will gather for Thanksgiving, Chanukah, Christmas and New Year's celebrations. With all those extra people in your home, you may want to take some extra care with your flooring, especially if you have engineered or hardwood floors. Here are a few things you can do to minimize and prevent damage to your floors.
Area Rugs
If you don't have area rugs, now might be a good time to consider getting some. When you combine an area rug with a quality rug pad, you can drastically cut down on dents and scratches in your flooring. If you're not interested in covering all your floors, at least cover the space immediately inside your entry door and high traffic areas.
Door Mats
Having guests wipe their feet will help remove some of the grit that leads to small scratches in flooring. It's not a bad idea to have one outside your door and one inside. You might be surprised how people, without prompting, wipe their feet on both! Whether your guests are in tennis shoes, flip flops or heels, the sole of the shoe carries dirt and germs.
Request Shoe Removal
In Clearwater, this isn't such a big ask. Many people remove shoes when they enter a home because we're not dealing with cold weather. Have a mat or even a shoe bin near your entry way for neat shoe storage.
Protect Your Floors from Water
If you have any type of wood flooring, you know that water is not its friend. When you have guests over, one of the easiest ways to protect your flooring is to make sure your guests have a place to put their drinks above floor level so they won't be kicked over easily. This can help avoid spills that may go unnoticed for hours which could lead to water damage.
Don't forget about your Christmas tree. If you have a live tree, you have to water it. You don't want the water to spill out onto your hardwood floors. It happens more than you think from overfilling or a pet needing a drink. Before you set up your tree, put some sort of spill protection beneath it.
Sweep Regularly
This is good practice any time of year, however, increased traffic in your home means more dirt. Guests milling about eating leaves crumbs that dry into hard bits that can scratch the finish. If you host a holiday meal or gathering, plan on sweeping after everyone leaves.
If you find that your engineered or hardwood floors aren't looking their best after the holidays, Seer Flooring can help. We offer refinishing services to both engineered and hardwood floors. If there's only surface damage, we may be able to do a screening rather than a total refinish. Call (727) 469-7963 or fill out our contact form to learn more about our wood floor refinishing services.