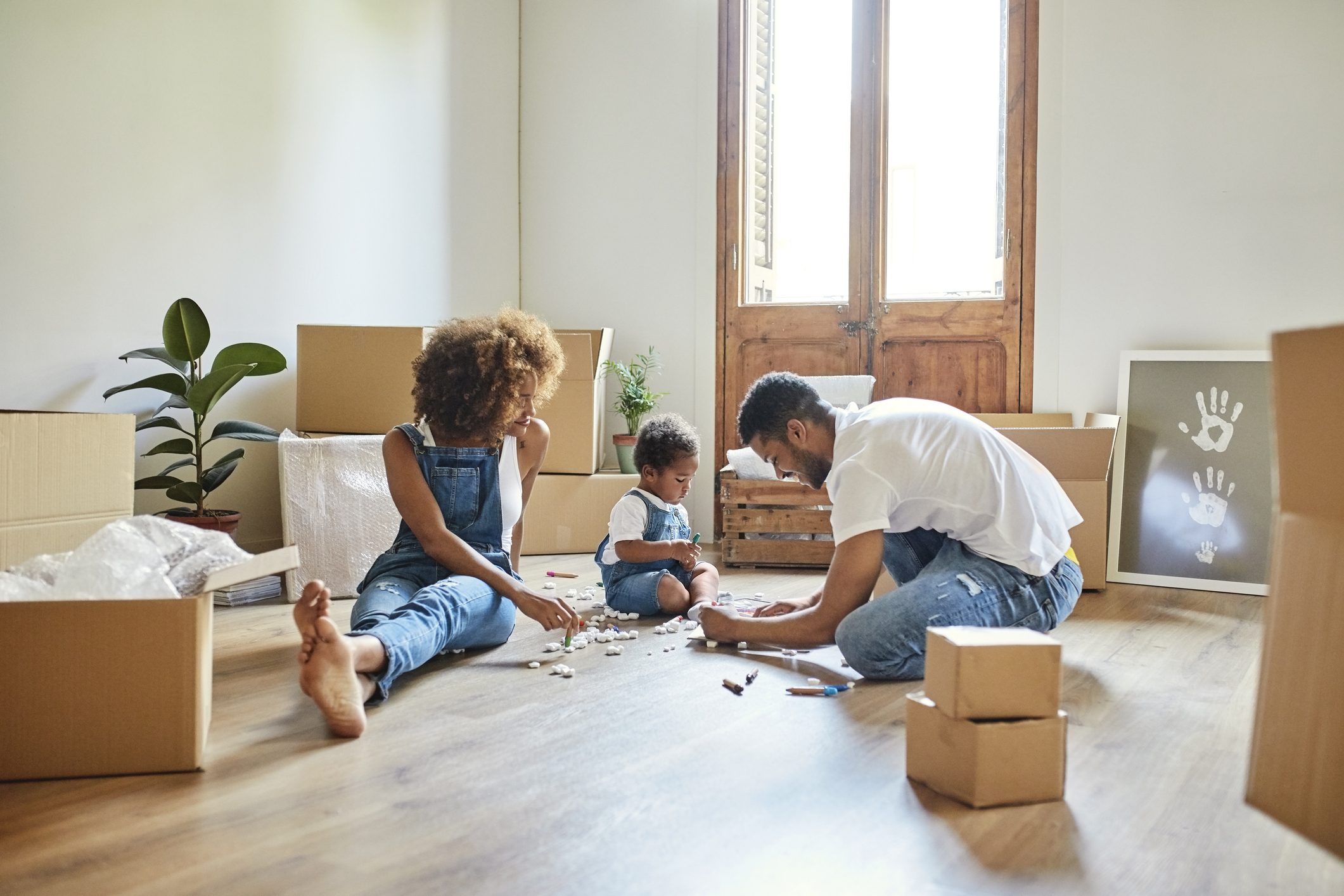 Engineered wood floors have come a long way in the past decade. If you want the look of wood and wonder if real hardwood or engineered wood is the right option, there are reasons to consider engineered. Here's what you should know about engineered wood floors before you decide what's right for your home.
Not All Brands are the Same
Price will tell you a lot about the flooring, no matter what material. If you're looking for flooring that will last, find a national brand with a warranty. Engineered wood flooring found at outlet-type stores is often lower quality and won't hold up.
Understand the Terms
Hardwood is hardwood and all you need to know is the type of wood, plank width, and the thickness. Although you'll want to know the wood species with engineered wood, you'll also want to be familiar with these terms too:
Wear layer – The top layer of the flooring varies with quality. You want at least a 2mm thick-wear layer if you want to be able to refinish the flooring in the future. Generally, a thicker wear layer costs more as there is more real hardwood.
Floating/click-lock/tongue-and-groove – No nails or glue are used in this installation method. Although there is no superior option, you should know which you're choosing so you know what to expect during installation.
Ply – The more plies in a piece of engineered wood flooring, the better quality. The fewest is three and the most is nine. The plies provide structural stability and help reduce warping and other moisture-related issues.
Underlayment – No matter which type of flooring you use, you will want an underlayment. However, if you're installing engineered wood floors on a concrete slab, make sure your flooring company helps you choose one with a moisture barrier if necessary.
Finish – Because the majority of engineered wood floors come pre-finished, you'll want to know what you're getting. The finish will help protect the flooring.
Benefits of Engineered Wood Floors
Although we think there's nothing quite like real hardwood, engineered wood flooring has its own benefits. One benefit is that it's more resistant to moisture than real hardwood. The many layers help prevent warping and cupping from ground moisture. Perhaps the biggest benefit is that you and your family can walk on pre-finished engineered wood floors the day they're installed. There's no waiting for stain or the top coat to dry, no harmful fumes. And because many layers are applied and dried in the manufacturing facility, the finish can be stronger and more scratch resistant than if it were applied in your home.
If you're wondering whether hardwood, tile, or engineered flooring is right for your home, budget and lifestyle, call Seer Flooring. We'll answer your questions and provide a free estimate. Call us today to schedule your in-home appointment: (727) 469-7963.