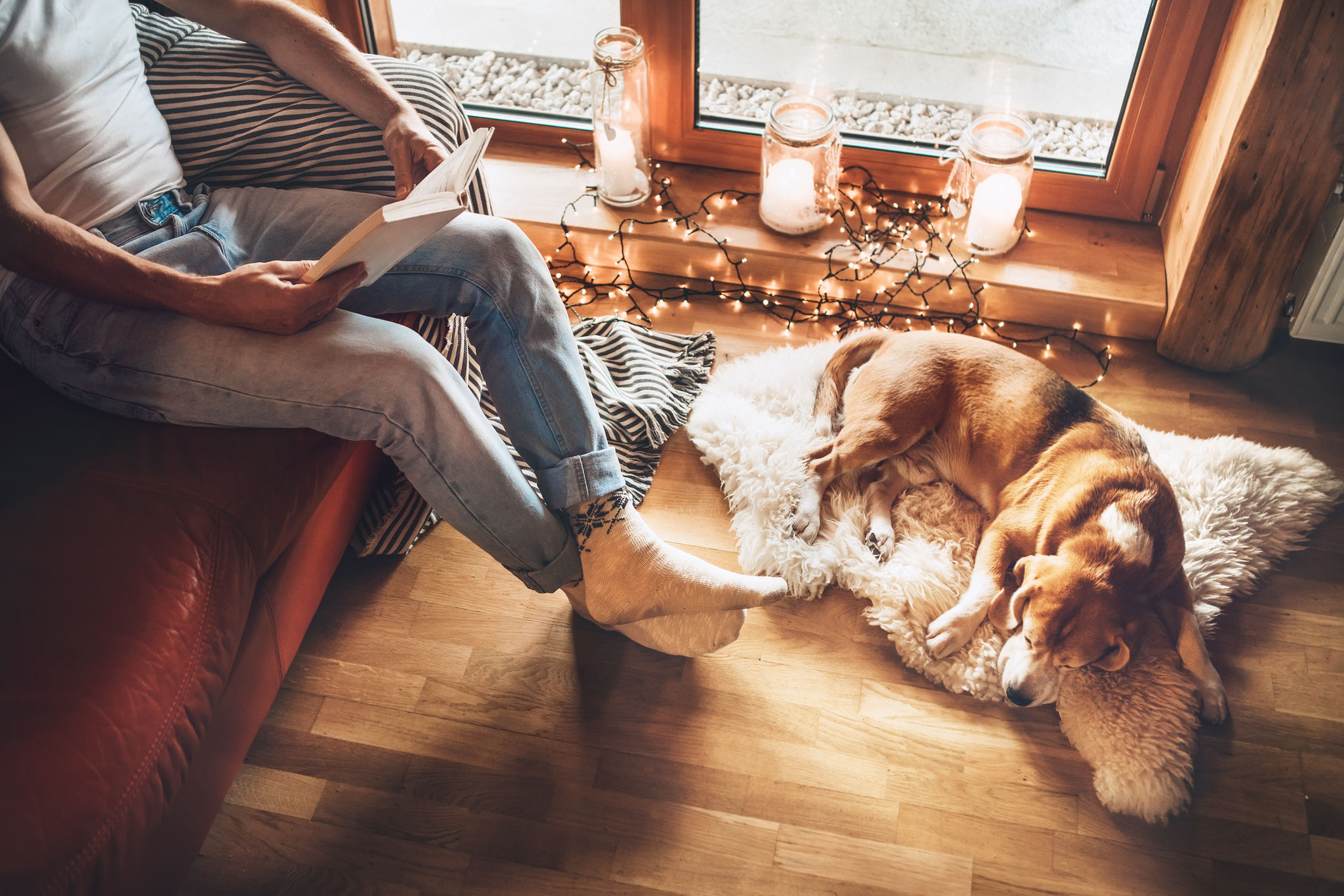 Modern luxury vinyl tile, also known as LVT, isn't the vinyl flooring you may have grown up with or even what was used even a decade ago. Today, LVT is a popular and smart choice for many areas of your home. Here are five reasons you should consider it if you're replacing your flooring in one room or the whole house.
1. So Many Options
If you want the look of tile, you can find it in luxury vinyl tile. If you want the look of wood floors, you can find it in luxury vinyl planks which is the same composition of tile but comes in a different shape. There are even options that look like natural stone. If you're open to various manufacturers, you can find everything from retro stylings to farmhouse to industrial or modern options and more.
2. Durable
Few flooring materials are as durable as LVT. Kids can play on it with little fear of scratches or dents. Pets rarely damage it. And, although no flooring is completely waterproof, luxury vinyl tile is as close as it comes.
3. It's Affordable
Many homeowners want hardwood or engineered wood flooring but it won't fit into their budget. LVT is budget friendly and can give you the look you want. Not only does the product cost less, but installation pricing for LVT is often less too.
4. Very Little Maintenance
Unlike tile where you have to keep the grout clean or wood flooring which needs occasional buffing and recoating, there's virtually no maintenance involved with LVT. Just like any flooring, you should sweep and mop it regularly, but that's all it needs.
5. It Looks & Feels Great
Unless you closely scrutinize LVT, it's easy to be fooled into thinking it's the actual type of flooring its emulating. Current advanced technology allows manufacturers to create looks never before possible in vinyl flooring. And while standing on hard tile floors may grow uncomfortable over time, luxury vinyl tile has a softer feel and is easy to stand on.
Seer Flooring can help you choose the right flooring material for every room in your home. We offer quality brands of luxury vinyl tile, and also hardwood, engineered wood and tile flooring. Call us today for your free in-home estimate at (727) 469-7963 or fill out our contact form.