Although flooring trends overall this year aren't significantly different from last year, we are seeing a few notable changes. In today's blog we're going to talk about flooring materials and the rising trends that are becoming more common this year, and in our next blog we'll discuss trends in finishes, installation patterns, and flooring color.
Luxury Vinyl Plank Continues its Popularity
Luxury vinyl plank (LVP) continues to be the fastest growing flooring segment. This is true in both the Sarasota and Tampa areas as well as almost anywhere else in the nation. LVP has many benefits including the fact that quality brands, like CoreTec®, are waterproof. They also give the look of hardwood without the fear of scratches or dents. It's virtually maintenance free and will last for decades.
Engineered Wood Flooring is Out Pacing Hardwood
This is a surprising trend for 2021. There are a few reasons many homeowners choose engineered hardwood flooring over real hardwood including:
More durable – Because engineered wood flooring is most often pre-finished, it can have more layers of finish. This means it's more durable than a hardwood finished in your home. The layers that make up engineered wood also make it more durable than hardwood.
Price – Most engineered wood flooring costs less than real hardwood. This not only makes it more budget friendly and also a potentially better option in mid-price homes where you may not see the return on investment if you choose hardwood.
Options – Never before have there been so many options in engineered wood flooring. You have countless options for the finish, board width, and wear layer.
Add the fact that most engineered wood flooring can be refinished if it's scratched or if the finish becomes dull (just like hardwood) and you can see why many home owners are choosing engineered wood flooring.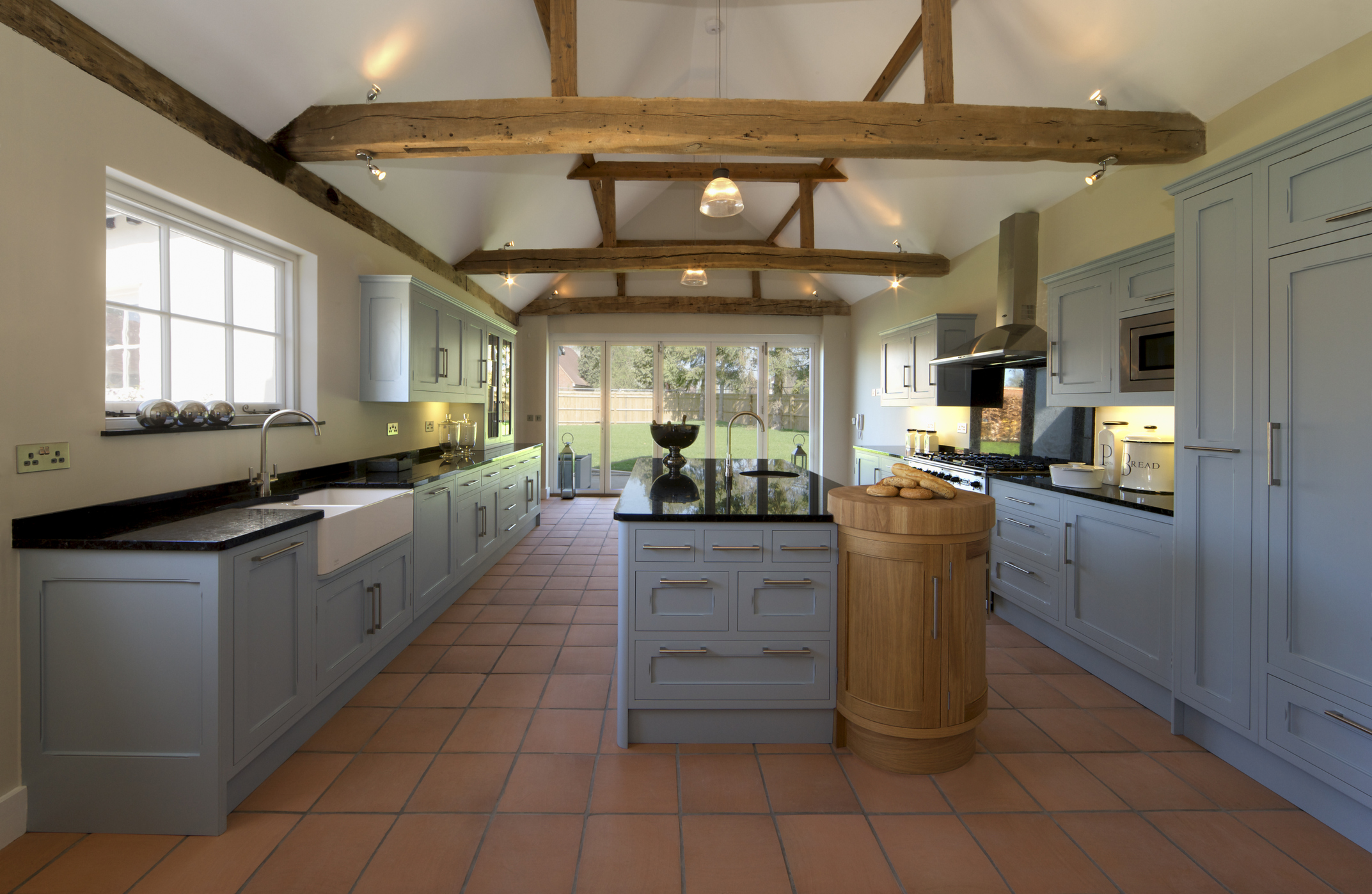 Terracotta Tile
In 2020 we started to see terracotta tile begin to make a comeback. It's a great option throughout Tampa, especially in Mediterranean and French Country style homes. Wonder how popular this trend is? It has its own hashtag on Instagram (#terracottatiles). We install all types of tile.
Call Seer Flooring for Your New Floors
Whether you enjoy keeping up with trends or simply want an updated look for your home, new flooring is a great option.  Call Seer Flooring for all your flooring needs. We are expert flooring installers with vast experience with luxury vinyl plank, hardwood, engineered wood flooring, terracotta, and other flooring styles. We can help you choose the right new floors for your home, lifestyle and budget. Reach us at (941) 242-7337 or fill out our contact form today.