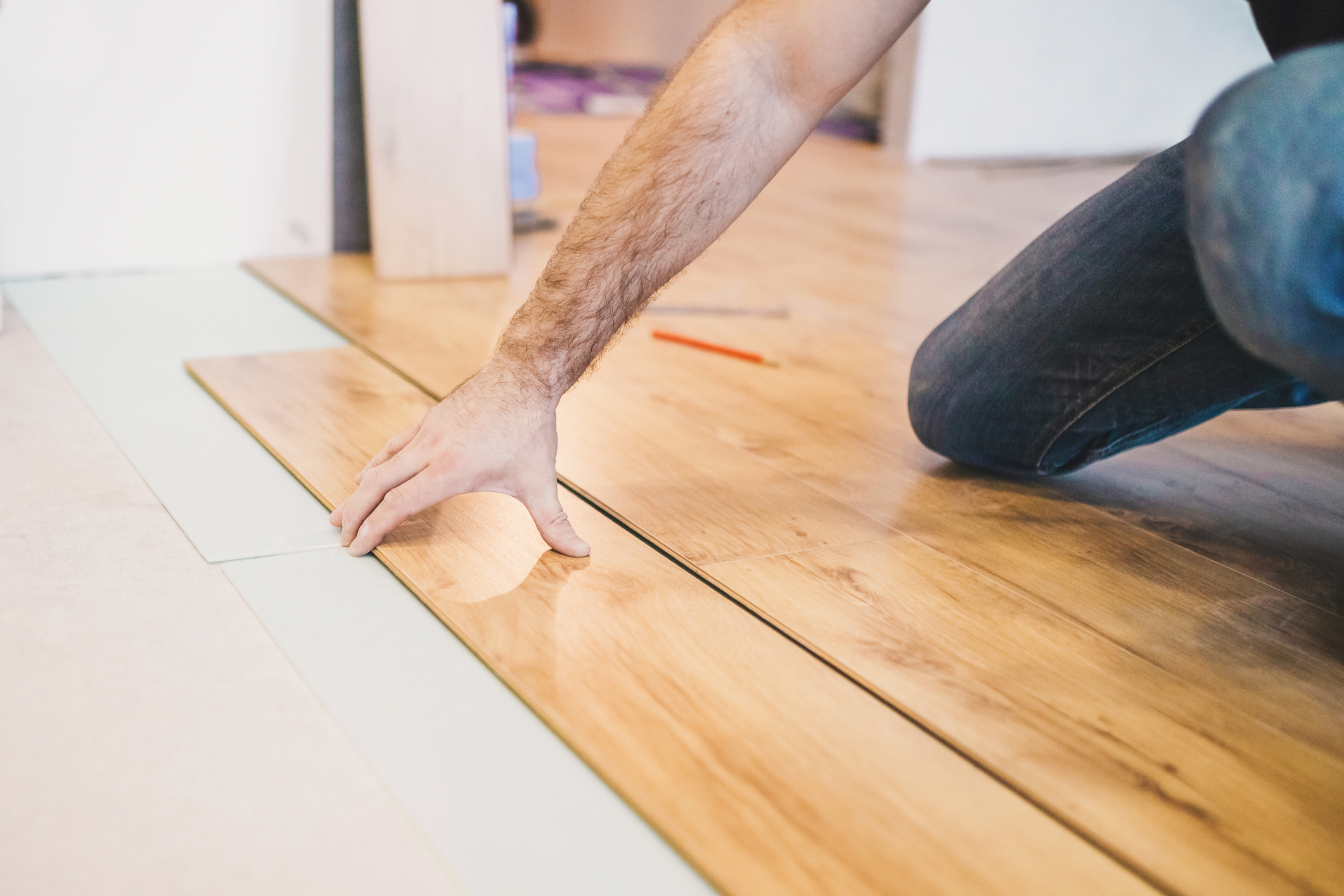 Many items you purchase for your home include a warranty of some type. However, those warranties and their limitations can sometimes feel like it takes a Master's degree in home improvement to understand. Flooring warranties are no different. When it comes to your flooring, you want a product you love with the best flooring warranties available. But you shouldn't let the flooring warranty be the only factor you consider when choosing new flooring. You need the right flooring for your home and lifestyle, and you need it installed by a flooring company who will perform the installation properly.
What Flooring Warranties Include
Almost all flooring warranties specify that they are only good when they are used as designed and properly installed. If this does not happen, the warranty could be voided. For example, if you install a residential product in a commercial setting, this could void the warranty. Most flooring warranties cover manufacturer defects such as defective planks or poor joint integrity. Depending on the product, you'll find other coverage included such as:
Fade resistance
Water resistance
Wear or scuff protection
Stain resistance
The length of warranty may vary as well, anywhere from ten years to a lifetime. A lifetime warranty covers the flooring as long as you, the person who bought and installed the product, live in the home.
What They Don't Include
Even the best flooring manufacturers don't cover everything. This includes a lot of common types of wear and tear, such as:
Scratches
Dents
Pet accidents
Buckling or warping
One of the biggest exclusions is damage caused during installation or due to improper installation practices.
Workmanship Guarantee or Warranty
Even more importantly than the flooring warranties offered by the manufacturer are the workmanship warranties. If the flooring company you choose won't stand behind their work, you should choose a different company. The longevity of your flooring and its performance is heavily based on how it is installed. Flooring installed per the manufacturer's instructions not only looks great and lasts longer but will be eligible for a manufacturer warranty claim should there be an issue.
Trust Seer Flooring with Your Flooring Needs
One of the reasons we only install certain brands of flooring is because we want you to have a good experience with it. We choose products with a good reputation and strong warranties. Because we're experienced flooring installers, we often know when there's a problem with a plank or tile right out of the box. If you're looking at new floors, don't review the flooring warranties only; look at the flooring company you're hiring to handle the installation. Seer Flooring is the company to call. Reach us at (941) 242-7337 to schedule your free in-home estimate in the Sarasota or Tampa Bay areas.