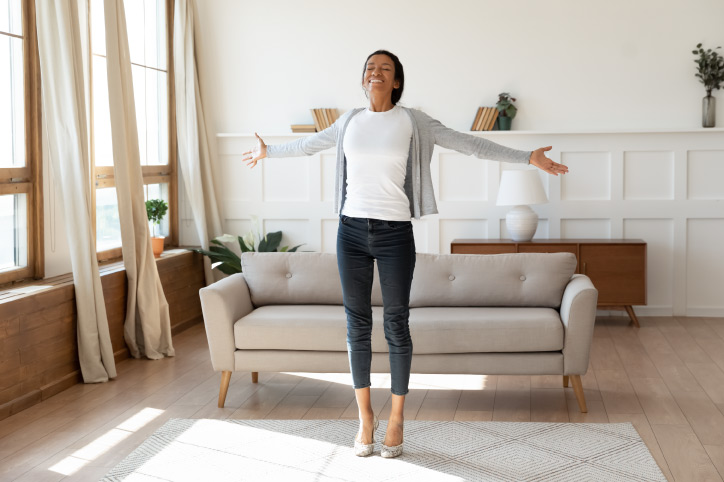 It's hard to believe that the new year is nearly upon us. If you have been researching and pondering home improvement projects like a new kitchen or bathroom remodeling, now is the time to meet with contractors to get quotes and begin finalizing plans and budgets. Here are some of the most common types of remodeling projects and a few things to consider.
Kitchen Remodeling
A new kitchen is high on many homeowner's wish lists. However, a full kitchen remodel can require a high budget of $50,000 or more. However, there are some ways to make your kitchen look like new without the full remodel and with just about any budget. Consider smaller changes that pack a big punch. Things like new countertops, backsplash and cabinet hardware really bring your kitchen up to date. Still have money in your budget and want more change? Consider new flooring or painting your cabinets.
Bathroom Remodeling
This is the second most popular home renovation project. Depending on whether you choose to completely gut your bathroom and move things around or just remake your current space, the budget can vary widely. Bathroom remodeling's return on investment is close to 70%. Like a kitchen remodel, there are some very budget friendly ways to update your bathroom. New flooring can dramatically change the space. Add new countertops, sink(s), faucets, and fresh paint, and you may not even recognize the space. Most bathroom remodeling companies can find a way to make significant changes within your budget.
New Flooring
Experts predict a shift away from tile flooring and toward luxury vinyl flooring and hardwood flooring. As a flooring company we've seen both these trends grow over the past five years but hadn't experienced the decrease in tile demand until recently. Rarely are homeowners choosing tile throughout their homes anymore, instead, they prefer hardwood. And because quality luxury vinyl flooring has grown in popularity, we have frequent requests for this flooring type (but please read our two-part blog series on luxury vinyl flooring).
Seer Flooring Is Also a Bathroom Remodeling Company
Most of Tampa Bay knows us as a flooring company and we do offer many flooring options including hardwood, tile and luxury vinyl flooring, but we're also a bathroom remodeling company. Whether you're interested in a total bathroom remodel or just want to update the space, call us for a free quote (and stay tuned for our upcoming bathroom blog series). If you're already working with a contractor on other home renovations, we'd be happy to help with your new flooring. Call us today at (727) 469-7963 or fill out our contact form. In addition to serving the Tampa Bay area, we also have an office in Sarasota – (941) 242-7337.