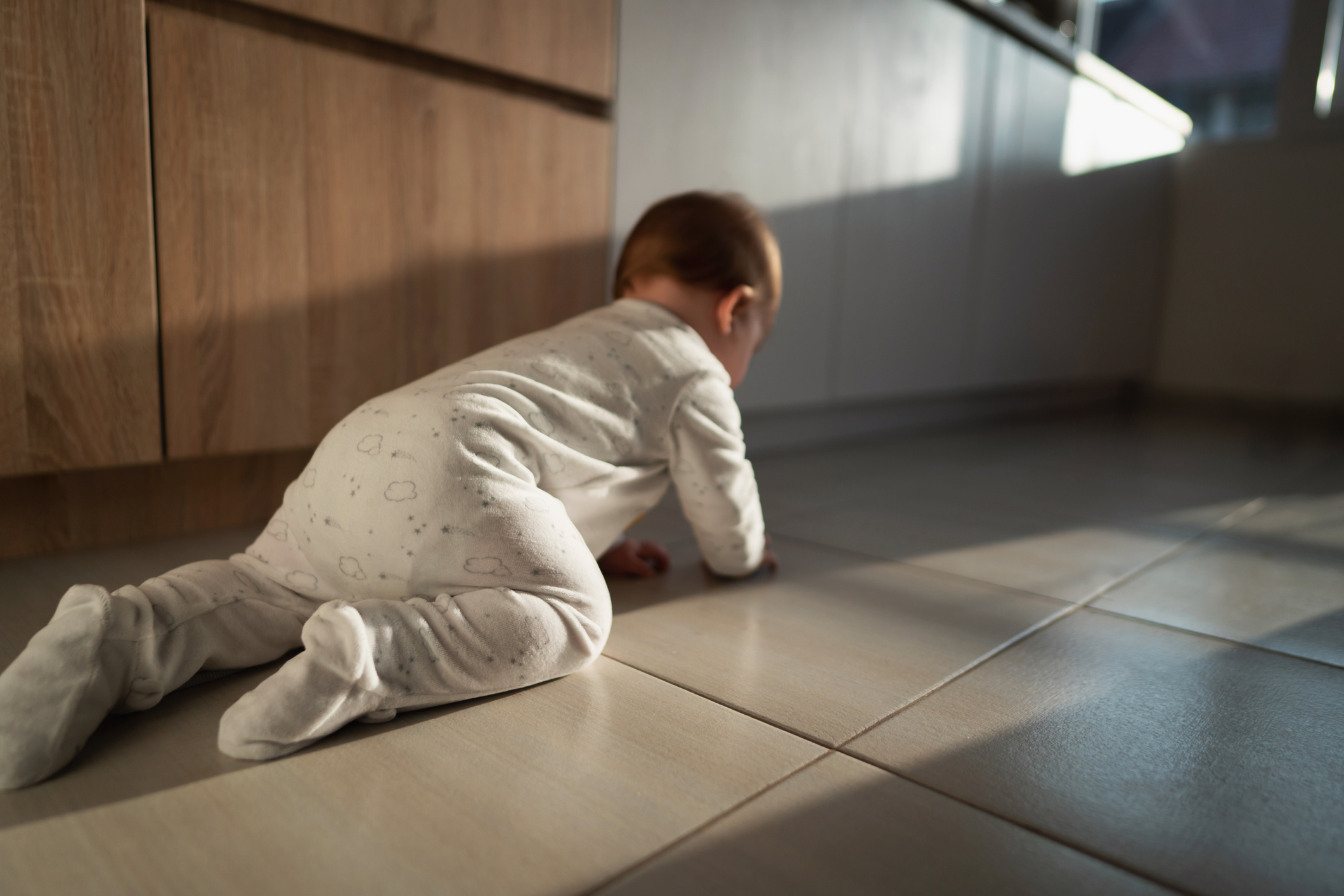 Options for floor tile today are greater than ever. Not only can you choose between ceramic and porcelain tile, but you may also want to consider luxury vinyl tile (LVT). Although there are many similarities between ceramic and porcelain tile, you may be surprised to learn LVT shares some great traits with both, yet it's also quite different.
Options
As you've probably come to realize, traditional tile comes in many shapes, sizes and patterns. LVT doesn't have as many options when it comes to these aspects, at least not yet. Most manufacturers of luxury vinyl tile only offer square and board-style rectangles in their luxury vinyl plank lines.
Waterproof
Quality luxury vinyl tile is waterproof and safe to use as flooring in bathrooms, laundry rooms and kitchens. Although both porcelain and ceramic tile are fine for flooring as well, we only recommend porcelain for the shower area.
Durability
All of these are durable options. You can have tile or LVT in your home for 20 years or more. However, porcelain and ceramic tile both crack more easily than luxury vinyl tile. And if ceramic tile is chipped, the color doesn't go all the way through so you'll see the damage more readily than you might on ceramic tile.
Comfort
LVT wins when it comes to being the most comfortable tile to stand on. Quality luxury vinyl tile includes an underlayment which gives the flooring some cushion that can't be matched in any type of traditional tile. This means it is great for high-traffic areas in your home where you may be standing for longer periods of time.
Cost
Material costs vary. Porcelain and ceramic tiles have a wide price range which can be impacted by their size, where they're made, and the materials used in their production. LVT's price varies depending on the brand and style. However, when it comes to installation, you'll pay more for installation of porcelain or ceramic tile than you might for luxury vinyl tile installation. Plus, the process to install traditional tile takes a longer amount of time.
Seer Flooring Can Help You Choose
We know that everyone has different tastes and preferences when it comes to the appearance of your home. Because of that, we sell and install all types of flooring including luxury vinyl plank and tile, porcelain and ceramic tile, and engineered and hardwood flooring. If you need new floors in your home, call us today at (727) 469-7963 for your free in-home consultation.