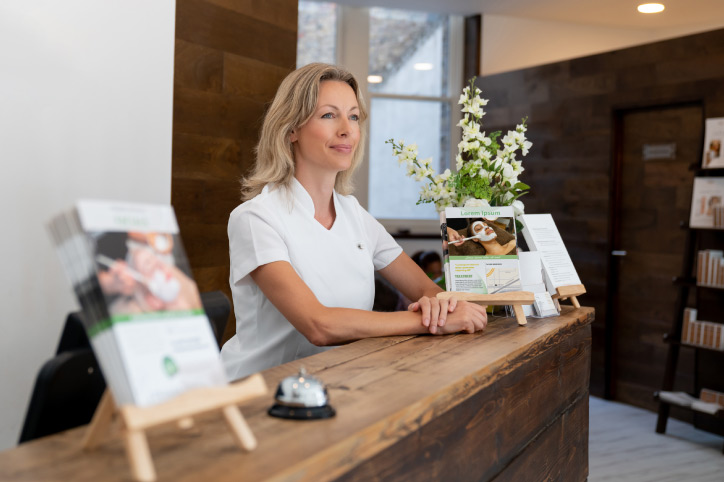 Flooring in your club house compliments its style and reflects an image. So, which of the many commercial flooring materials is right for yours? Although there are many options, and club management often chooses more than one material, the two we're most often asked about today are laminate and luxury vinyl flooring. Although both may work for your space, in most cases, when choosing between the two, we find that luxury vinyl flooring is a better option than laminate.
Commercial Luxury Vinyl is Waterproof
Keep in mind that not all commercial luxury vinyl is waterproof, but most are. Assuming you choose a waterproof option, you won't need to worry when a summer downpour happens and everyone runs into the club house for cover. No matter how wet their shoes or how much they drip, your flooring won't sustain water damage. Laminate products, even high-quality commercial ones, are not waterproof, only water resistant.
Better Aesthetics Without Significantly Higher Cost
Almost anyone who sees a laminate floor knows it's laminate. Luxury vinyl plank (LVP) looks and feels more like real wood at a similar, sometimes lower, price point. Luxury vinyl tile (LVT) looks better than laminate tiles too. And, whether you choose tile or plank, you'll still end up paying less for the luxury vinyl product than laminate and even real tile itself. Plus, unlike real tile, when a golfer decides to bounce his ball on the tile, it won't crack like porcelain or ceramic tile might.
Easier to Clean
Laminate requires special cleaning products. Luxury vinyl flooring can be vacuumed and mopped without concern. This is a huge benefit in a club house, locker room, and other spaces golfers may come and go.
Seer Flooring Can Help
Whether you are an exclusive membership-only golf course with all the amenities or a public course with a snack bar, your commercial flooring materials need to work for your space, fit in your budget, and reflect the right image. The Seer Flooring team can help you and your architect or contractor choose the right material and style and get it installed on time and on budget. Call us today for your free estimate. With offices in Palm Harbor, Clearwater and Sarasota, we serve the region from Tarpon Springs and both local bay areas. Call us today at (727) 469-7963 or fill out our contact form.