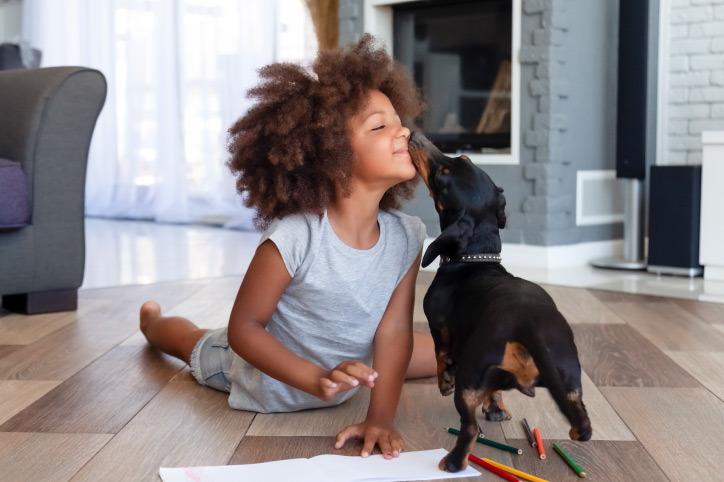 If you've read our blogs, you likely noticed that we love real hardwood flooring. However, we know it's not right for every home or every room in every home. When you want the warm look that wood floors provide, but also don't want to worry about water damage or scratches, wood look tile flooring may be the right option. Here are three reasons you may want to consider tile flooring, whether it's tile that mimics hardwood or another style entirely.
Durability
Although tile can crack, it's generally more durable than most hardwoods. If you have pets, small children, or even a busy household, tiles show little wear and tear. Plus, as we mentioned, water and sand rarely cause any damage to tile.
Options
There are many wood species you can choose for your wood floors. And, of course, you can pick just the right stain to create a look you want. However, with tile flooring, your options really are virtually limitless. Wood look tile flooring can look like old barnwood, painted wood, and whitewashed. Of course, tile comes in many options other than just that which mimics wood. If you want something unique, tile flooring is something to consider.
Low Maintenance
Many of today's flooring materials are low maintenance. However, if you want the look of wood floors, wood look tile flooring is about as low maintenance as you can get. You'll never have to refinish it like you do with engineered and hardwood. Cleaning with a mop is easy with little fear of water damage. The only maintenance you'll need to do is an occasional grout cleaning.
What About Cost?
It's hard to say which is more expensive. Some tile styles and patterns are more expensive than some wood. Even comparing wood look tile flooring to hardwood flooring is hard. Depending on the tiles you choose or the wood species, along with plank length and width, either product could cost more. And, just like any other flooring, the installation pattern also influences the cost and how much product you need.
Seer Flooring is Your Local Residential Tile Flooring Company
Whether you have a condo near the beaches of Sarasota or are inland in Eastlake Woodlands, we have a local office to help you find the right flooring for your home. Our experts will help you decide if wood look tile flooring throughout your home is the best option or if a combination of flooring materials is a better choice. Call us today to schedule your free, no obligation in-home estimate at (727) 469-7963 in Pinellas County or (941) 242-7337 in Sarasota and Manatee Counties.